Welcome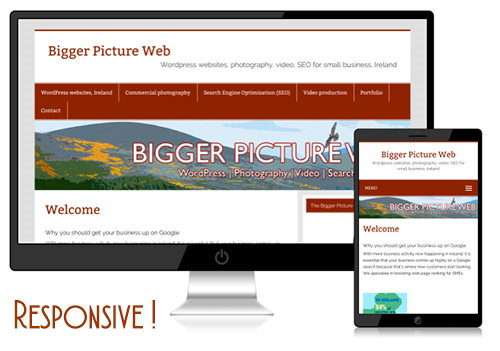 Want to boost your online presence in 2017?
I can help you market your business online, reach a wider audience, generate more enquiries & potential sales with a quality WordPress website or 'responsive' makeover of your old website.
Whether you are in B2B or B2C, we can get you up on Google and keep you there with no Paid Ads
Much of my work consists of improving websites which don't perform well on Google, so if that's the case with your website, why not call in the experts? With a track record of over a decade in real-world SME online marketing, I only offer tested online products that work for SMEs. I'm not peddling Social Media 'noise' but effective, organic search techniques developed over a decade in Ireland which work very well.
WordPress websites work on all devices
All my web-based work is designed to boost clients' online search results without using Google Adwords – see my portfolio here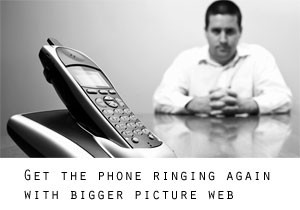 Is your website being found?
I have developed an old-school 'natural search strategy' which will get your website up on Google and keep it there using ethical, Google-compliant means. Want great search results + great value? Then why not contact me.  Read more
---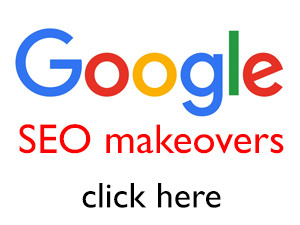 Did you know? – My SEO service makeover will transform your website from poorly-listed also-ran to star billing. No costly Paid Ads, just proper SEO with valuable backlinks from our sites to get you up on Google and keep you there! Tried and tested in the real world. click to learn more
---
I am based just outside Kilkenny city and have worked for many local companies as well as others in NI and the UK. I can & do work remotely too. See portfolio
I also design & produce products to improve your online image:
---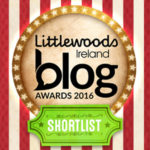 My personal Barrow Valley blog has been shortlisted by the Irish Blog Awards | Tavel section. See website: barrowvalley.net
---