Welcome
We offer Big, Bold and tablet-friendly websites and gold-medal photography plus business video and SEO – all designed to get your business up there with the biggest players – and with old-fashioned customer service throughout the process.
In a nutshell, we provide a unique offering, backed by real-world business experience with measurable results for your business.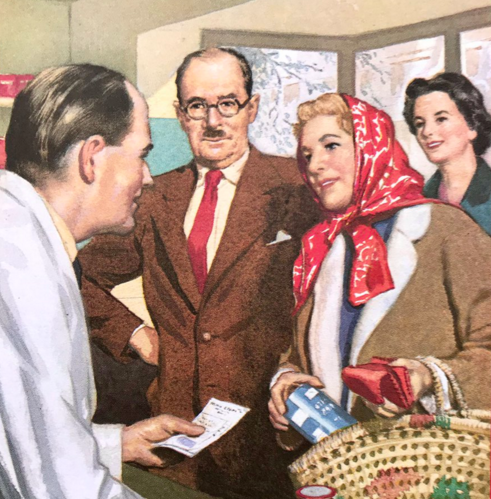 People buy online for obvious reasons – price and convenience. I offer e-commerce online shops at competitive rates. You can update them yourself once they're built and you may be eligible for a 50% grant from your Local Enterprise Office..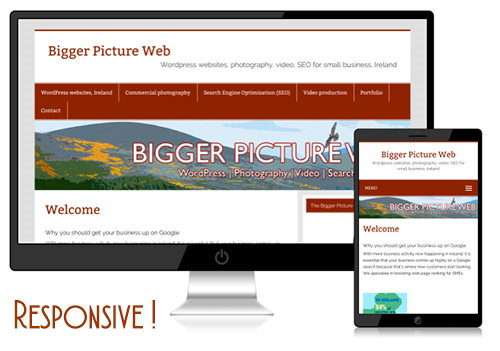 Hand-built, responsive WordPress websites will display correctly on Tablets & Smartphones – and you can make changes yourself.
Bear in mind that most people now browse the web using a tablet or even a smartphone. I can help you market your business online, reach a wider audience, generate more enquiries & potential sales with a quality WordPress website or 'responsive' makeover of your old website so it works with all devices.
Whether you are in B2B or B2C, I can get you up on Google and keep you there with no Paid Ads
All my web-based work is designed to boost clients' online search results without using Google Adwords – see my portfolio here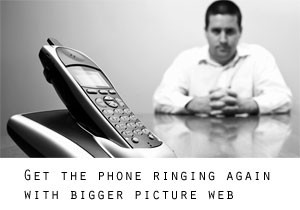 Is your website being found?
Much of my work consists of improving websites which don't perform well on Google, so if that's the case with your website, why not call in the experts? With a track record of over a decade in real-world SME online marketing, I only offer tested online products that work for SMEs. I'm not peddling Social Media 'noise' but effective, organic search techniques developed over a decade in Ireland which work very well.
Do you want to boost your online presence? Want a secure web platform which you can edit yourself? Want a website which works on tablets and smartphones? Want an email flyer for you mailshots which won't get you banned as a spammer?
You've come to the right place…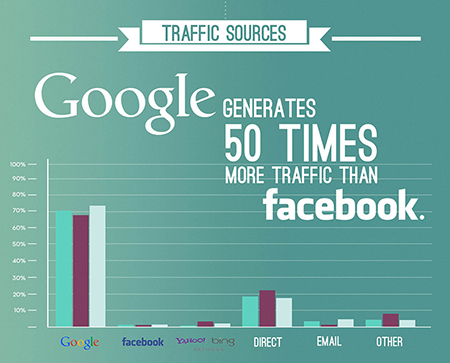 Over the past 16 years I have developed an old-school 'natural search strategy' which will get your website up on Google and keep it there using effective, Google-compliant means.
Want great search results + great value? Then why not contact me?  Read more
---
Email signature for Outdoor Fun

Trampolines, Swing Sets, GAA Goals, Farm Toys, Hurling Rebounder, Outdoor play sets, Rolly, Bruder, Ireland, Carlow, Kilkenny, Wexford, Laois, Waterford, Dublin, Outdoorfun.ie
Commercial & product photography:
Business Video – made from my own photos plus a couple of supplier images.. Optimised for Google search with a backlink in the Description which Google will follow along with potential customers. See more about our business video here
---
B&B Kilkenny city. Butler Court offers courtyard-based accommodation in an unbeatable central location near the castle. I designed the website and photograph the rooms and area. Extensive search engine optimisation means it appears highly on search in this very competitive market.
Butler Court, B&B Kilkenny, kilkenny accommodsation, lodgings, guesthouse, central, downtown, lodgings, lodging, accommodation, guesthouse, central location, B&B, Kilkenny, B&B Kilkenny city, Rick Steves recommended, lonely planet listed, city center, four star, B&B Kilkenny Bed and Breakfast, Butler Court lodgings, Kilkenny City, Ireland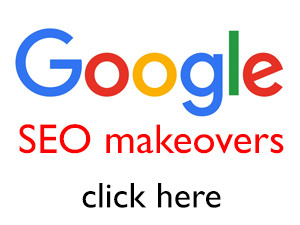 Search Engine Optimisation (SEO) is the method of preparing your website for high listings on Google. My SEO service makeover will transform your website from poorly-listed also-ran to star billing. No costly Paid Ads, just proper SEO with valuable backlinks from our sites to get you up on Google and keep you there! Tried and tested in the real world, with no long contracts.  click to learn more
---
I am based just outside Kilkenny city and have worked for many local companies as well as others nationally, in NI and the UK. I can & do work remotely too. See portfolio
I also design & produce products to improve your online image:
---
---