Commercial photography
Why use quality images? "Research has shown that the brain processes visual images 60,000 times faster than text, so it's important not to neglect the visual aspect of your content". – Wolfgand Digital – Dublin
I offer contemporary and stylish product photography to boost your image. Customers are now used to seeing high quality product images. Make sure your own business photographs don't let you down. I can work with supplier photographs or can take new images to order. I also supply photos specifically for social media marketing. All photographs I use on websites are optimised for search results
I hand over all images on final payment
Photography to enhance your website, display, brochureware or online shop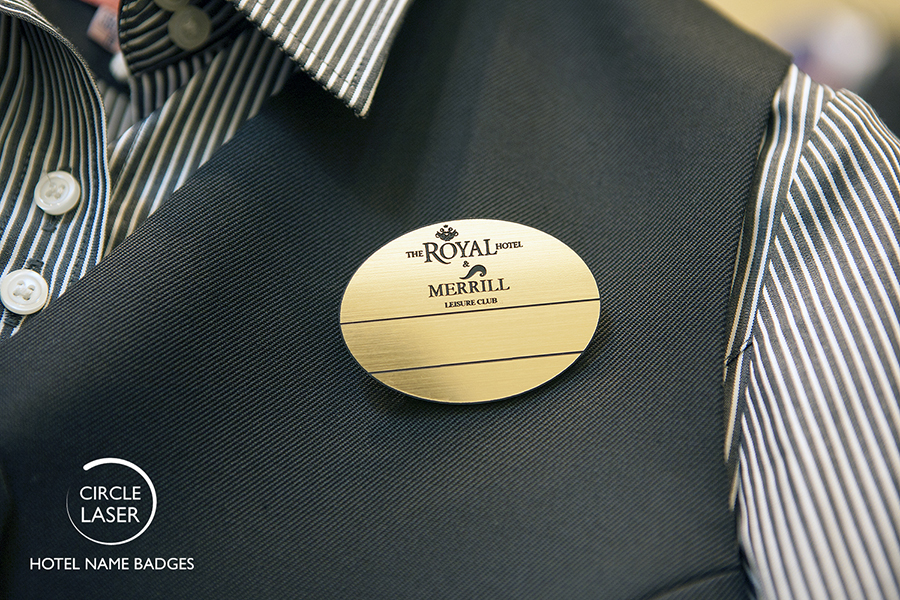 Client: Circle Laser Kilkenny. Laser Engraved Name Badges. Photo James Burke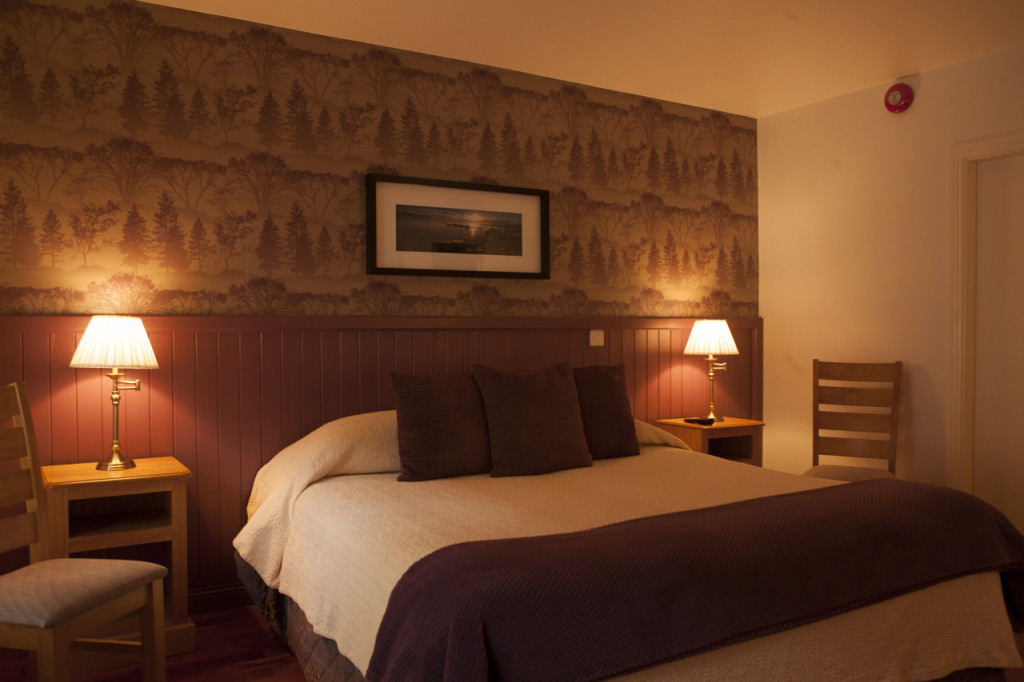 Butler Court, Kilkenny B&B room photographs for web, Google+ and Trip Advisor galleries.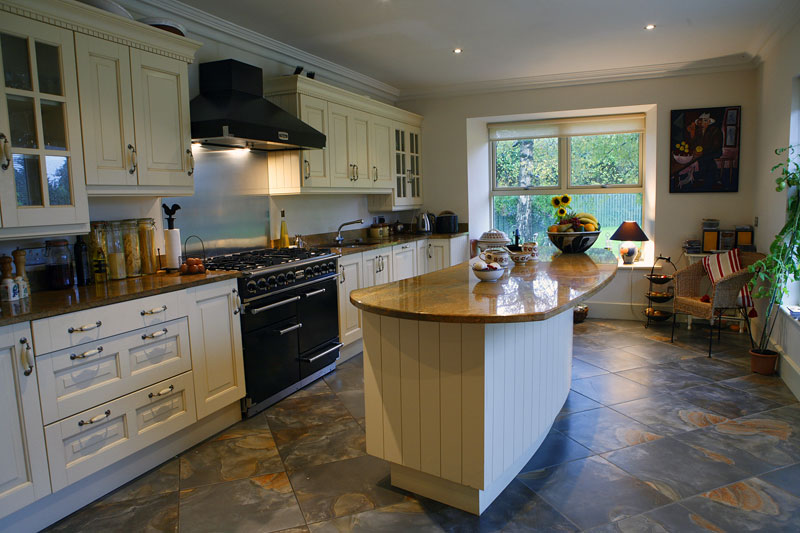 Granite worktop, kitchen interior photography for stoneworld.ie
I have an Hons Degree in photography and more than 20 years experience photographing product. I use a range of high quality vintage lenses for a nostalgic, 3D look to photos where it suits the subject.
I also teach craftspeople how to photograph their products for Etsy – please enquire.
I now offer superior quality Wedding Photography Ireland – click here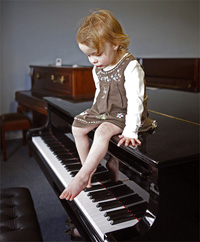 The photo shown here was for a piano showroom and was used on the homepage of their website. I offer creative product photography to make your business stand out from the crowd.
I take a lot of non-commercial photographs too. See some linked below:
See my personal colour photographs here
See my black & white  photographs here