Commercial photography
Primarily a photographer, I offer contemporary and stylish product photography to boost your image. Customers are now used to seeing high-quality product images. Make sure your own business photographs don't let you down. I can work with your supplier's photographs or can take new images of your work to order. I also supply photos specifically for social media marketing. All photographs I use on websites are optimised for search results on Google.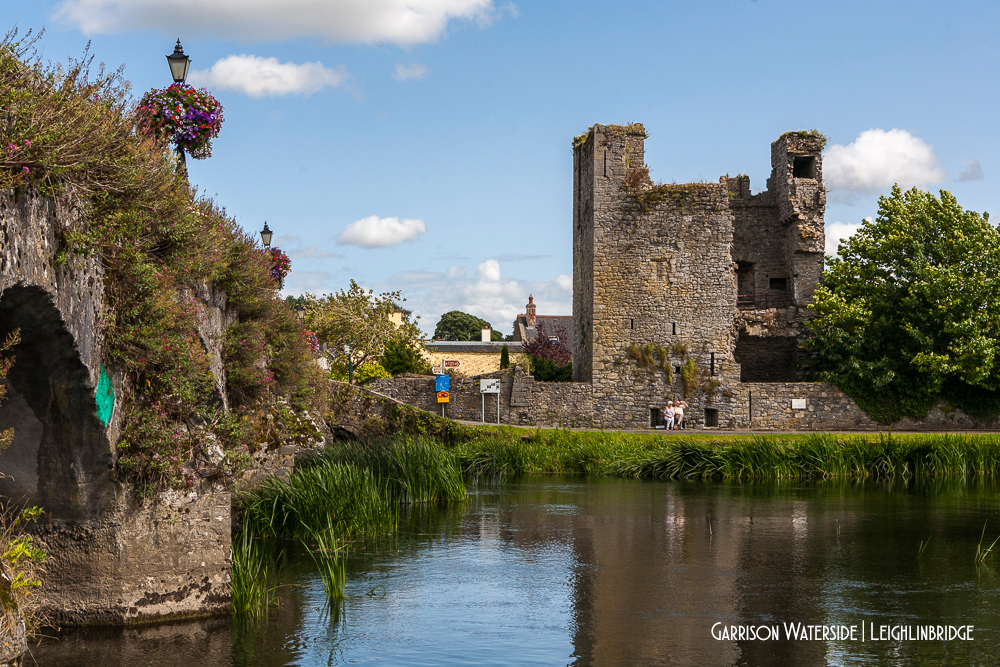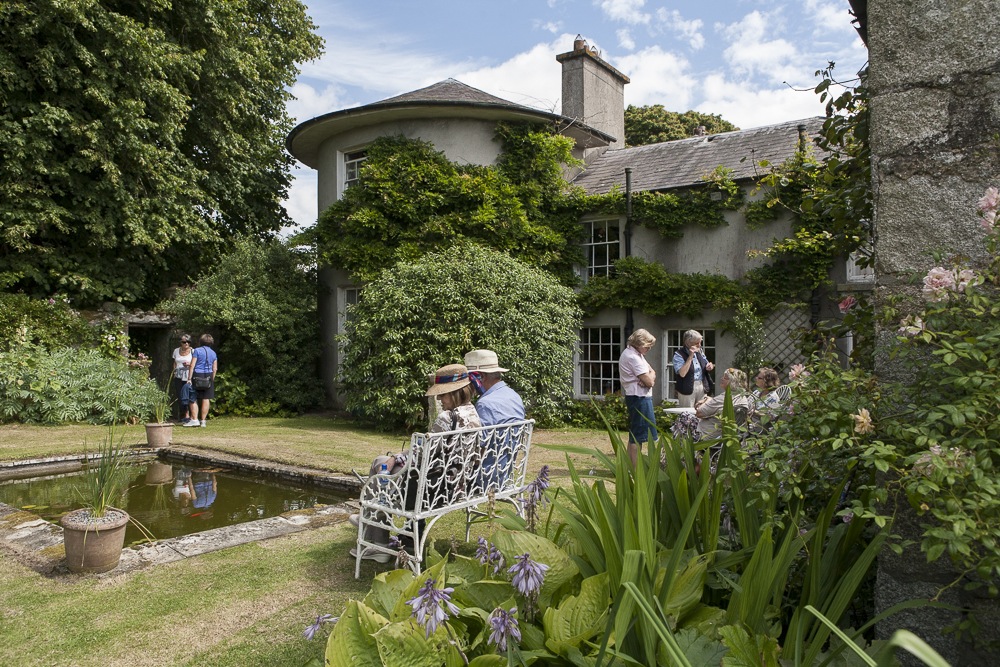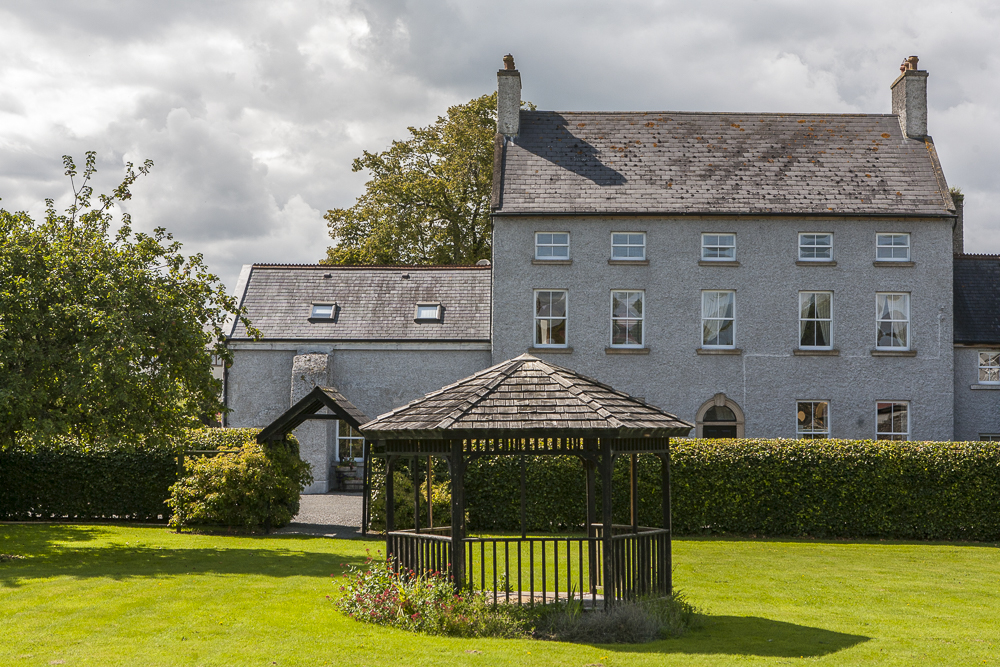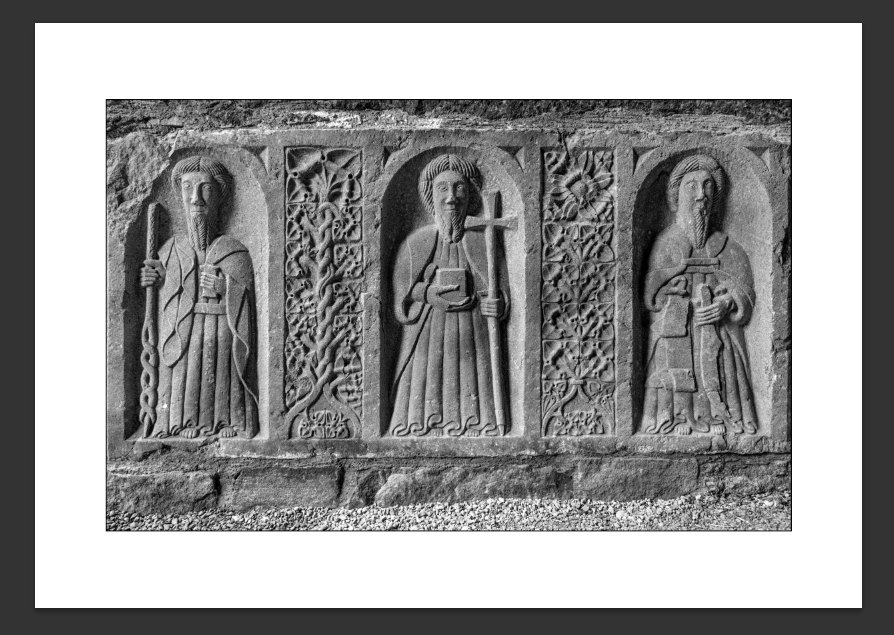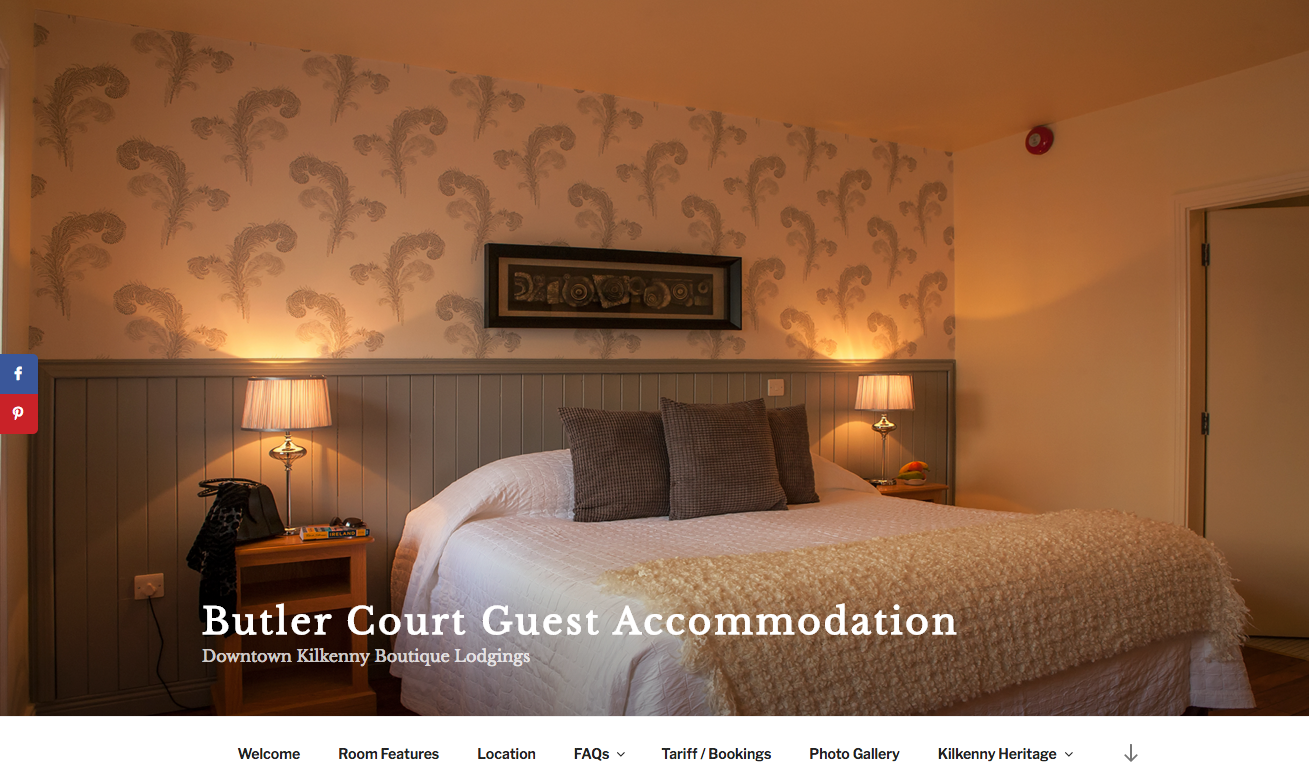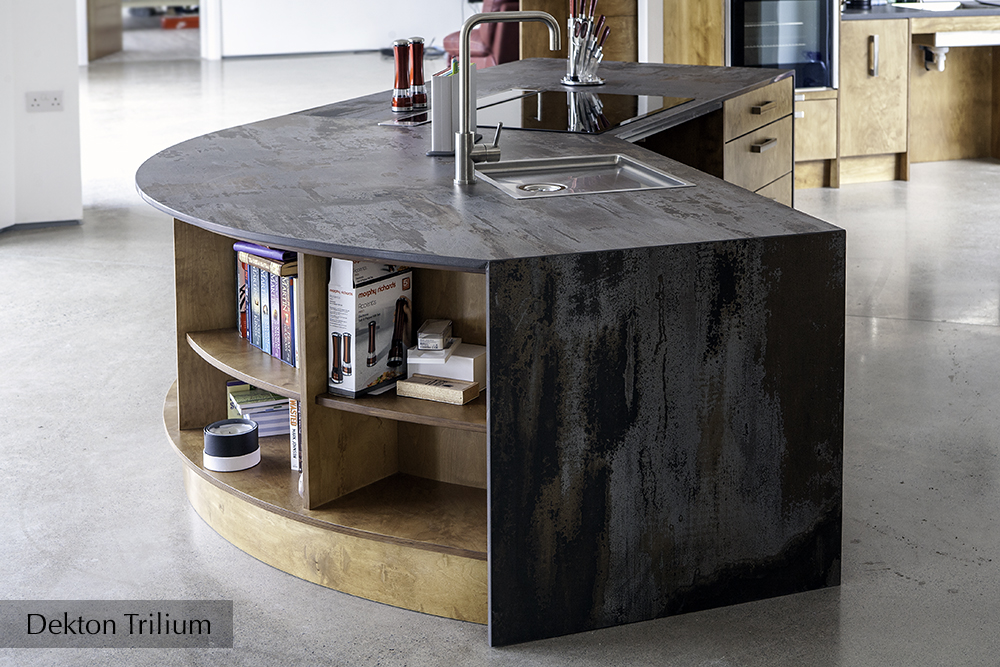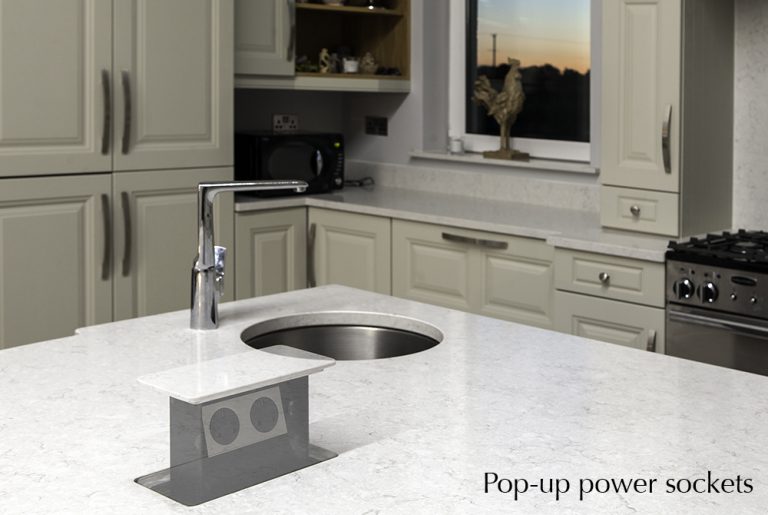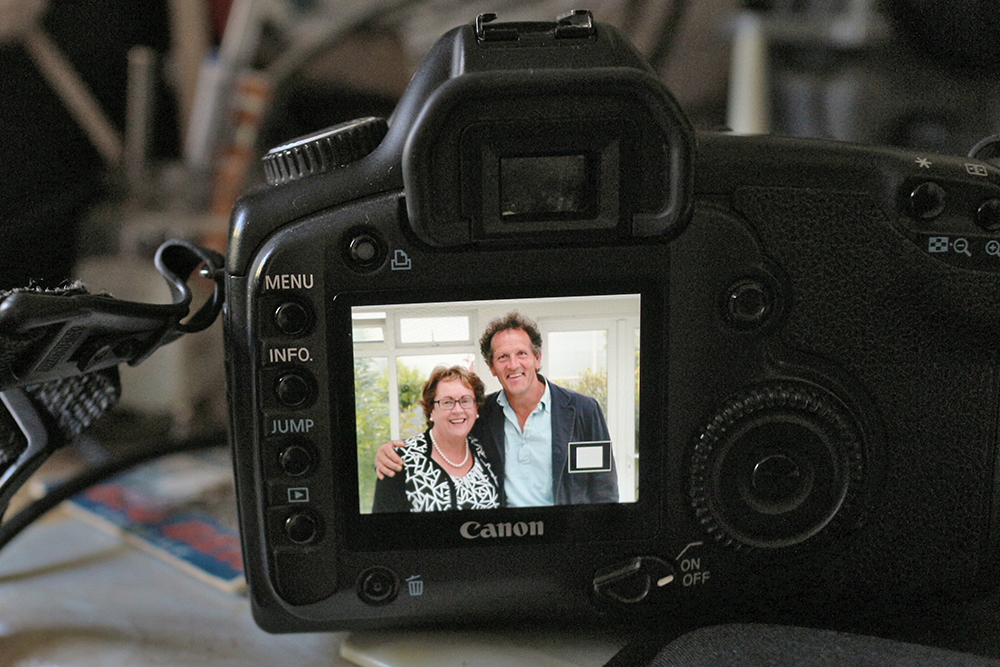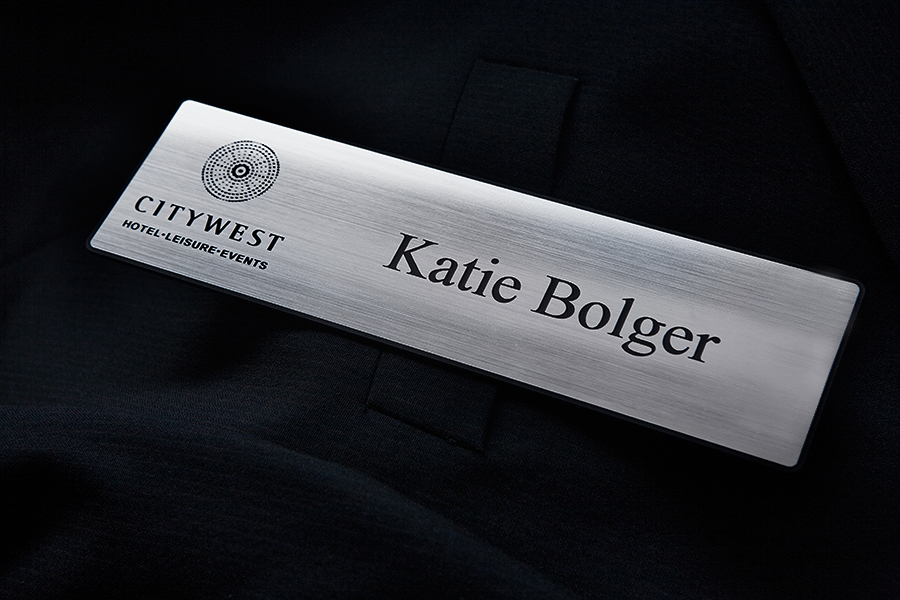 Why choose me?
BA (Hons) Degree in photography plus over twenty years experience in commercial work. Two Gold medal from Irish Photographic Federation.
I hand over all images on final payment & archive images for future use.
Post-production processing included in final images.
I provide interiors photography, architectural photography, product photography, scenic & press / PR photography – all to the highest standard.
Photography is suitable for your website, display & brochureware.
Tablet-friendly images supplied to get you found on Google.
---
---
Where to use your photos
Photos are suitable for Brochures, display, flyers, trade shows, press adverts, Facebook, Twitter, Instagram, Pinterest & YouTube movies:
Slideshow with music, from my photographs taken for Stoneworld.ie brochure & website. Very successful company based in Bagenalstown and supplying the South East with Quartz & Granite kitchen counter tops.
---
---
The choice of successful business – Butler Court Kilkenny:
Butler Court, B&B Kilkenny, kilkenny accommodsation, lodgings, guesthouse, central, downtown, lodgings, lodging, accommodation, guesthouse, central location, B&B, Kilkenny, B&B Kilkenny city, Rick Steves recommended, lonely planet listed, city center, four star, B&B Kilkenny Bed and Breakfast, Butler Court lodgings, Kilkenny City, Ireland
---
Kitchen Counter Tops. Brochure & web images for Stoneworld | Bagenalstown
"We are getting great feedback from the website. People like the way it looks and are finding us on Google". Niall Jordan | Stoneworld.ie
---
Irish Scenics: "The pictures are wonderful, thank you ever so much". Henry Malone, Carlow Association, New York City
---
---
Client: Circle Laser Kilkenny, Laser Engraved Name Badges.
"Hi James.

The images look amazing on the website …

Thanks very much"

David Duggan,

Diva International
---
Background:
I have an Hons Degree in photography and more than 20 years experience photographing product.
My work has been widely published in books, magazines, brochures, online and for social media including Facebook, Twitter & Instagram campaigns.
I constantly update my skills in photography and I take a lot of non-commercial photographs too. See some of them linked below: